CLOsing the loop:
building Circular sKillS
on the entire value chain
Circular Summer School
Padova 2023
Main sposor:
Sponsors:


Our mission:

• to establish innovative high educational initiatives for people
performing activities in the field of circular economy

• to connect the PhD students with the companies and their representatives

• to enable the participants of the Circular Summer School
establishing new knowledge, proficiencies and skills
With the patronage of: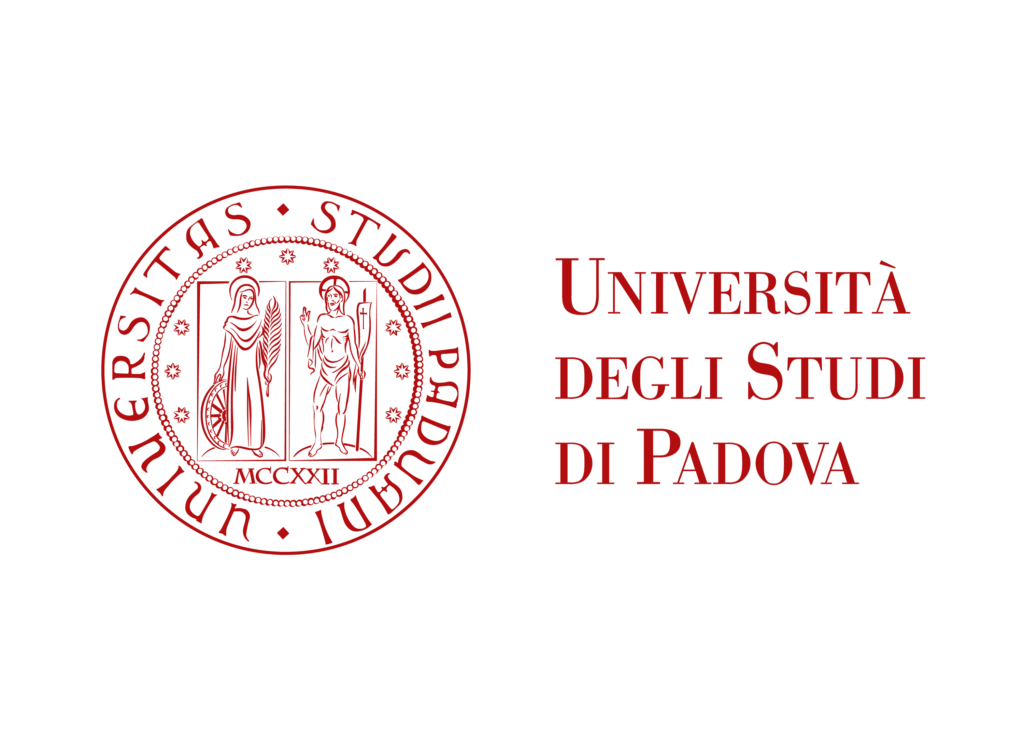 Main events & activities
The project CLOCKS is initiated as a necessary response to the worldly challenges provoked by resource depletion, pollution, climate changes
An initiative to promote a more rational use of resources
both in terms of raw materials as well as of energy
In order to face these problems in the most appropriate way, a necessary shift from the linear to circular economy has to be performed.
This requires a holistic perspective, intersectional approach and interdisciplinarity of knowledge.
Following this aims a synergic knowledge-triangle integration (connecting industry, research/ innovation and education) is being established.
Facing an Intersectoral Challenge
Innovation
Fraunhofer-Gesellschaft zur
Förderung der angewandten Forschung e.V. (Fraunhofer)

Mineral and Energy Economy Research Institute
of the Polish Academy of Sciences (MEERI)
Education
University of Padova

University of Ljubljana

Justus Liebig University Giessen
Business Creation
UMICORE

Tondo lab